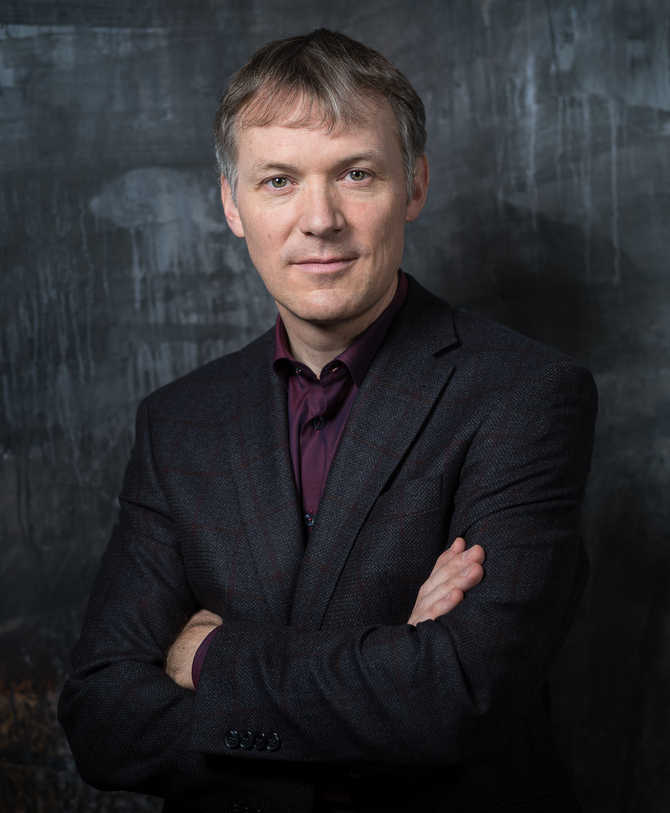 Download CV
long + short version

Reto Reichenbach, Pianist
Born in 1974, Reto Reichenbach grew up near Gstaad, where he received his early piano training from Roland Neuhaus and Katalin Stojanovits. He then studied with Tomasz Herbut at the Bern Conservatory, where he was awarded the Eduard Tschumi Prize for the year's best graduation. He completed his studies with Ann Schein at the Peabody Conservatory in Baltimore and with Boris Berman and Arié Vardi at Yale University.
Reto Reichenbach's varied activities as a soloist, chamber musician and song accompanist have taken him to numerous European countries, the United States, Canada, Brazil, China and Japan. He has performed at the Menuhin Festival Gstaad, the Mozarteum Salzburg, the Salle Cortot in Paris, the Interlakner Festwochen, the Orpheum Musiktage in the Tonhalle Zurich, the Kunming Theatre (China), the Embassy Series in Washington DC, the Old First Concerts in San Francisco, the Fazioli Salon Series in Chicago and the Cathedral Arts in Ottawa. As a soloist, he has performed with the Orchestre National de Lille, the Bern Symphony Orchestra, the Zurich Chamber Orchestra, the Romanian "Oltenia" Philharmonic Orchestra di Craiova, the Moldova Chamber Orchestra, the Orchestre Philharmonique Suisse and the Orchestra of the International Menuhin Music Academy, among others.
In 2010, the Swiss CD label VDE Gallo released the solo album "Zwischen Himmel und Erde" (Between Heaven and Earth) with sacred piano works by Mendelssohn, Bach-Busoni, Liszt and Messiaen. In 2020, the same publisher released the album "Thema und Variationen" with works by Mendelssohn, Brahms, Martin and Schubert.
Reto Reichenbach is a prizewinner of the 6th Concours International de Piano XXème Siècle in Orléans (2nd prize as well as the special "Nadia Boulanger" prize for the best performance of a work composed between 1900 and 1950) and of the International Piano Competition of Cantù, Italy. His artistic accomplishments have also been rewarded with the Seepark Culture Award of the Swiss Bank Corporation and the "Outstanding Young Person Award" of the Swiss Junior Chamber of Commerce. Scholarship awards granted by the Stanley Johnson, Kiefer-Hablitzel, Ernst Göhner and Josef Pembaur Foundations have furthered his career.
Reto Reichenbach has been a dedicated piano teacher at the Basel Music Academy for many years. As a lecturer at the Crescendo International Summer Institute of the Arts in Hungary, he passes on his experience to young musicians from numerous countries. The Music School of the Yunnan Arts University in Kunming, China, has also appointed him as a visiting professor. He has given further masterclasses at the University of British Columbia in Vancouver and the Levine School of Music in Washington DC.